About Marc Brenken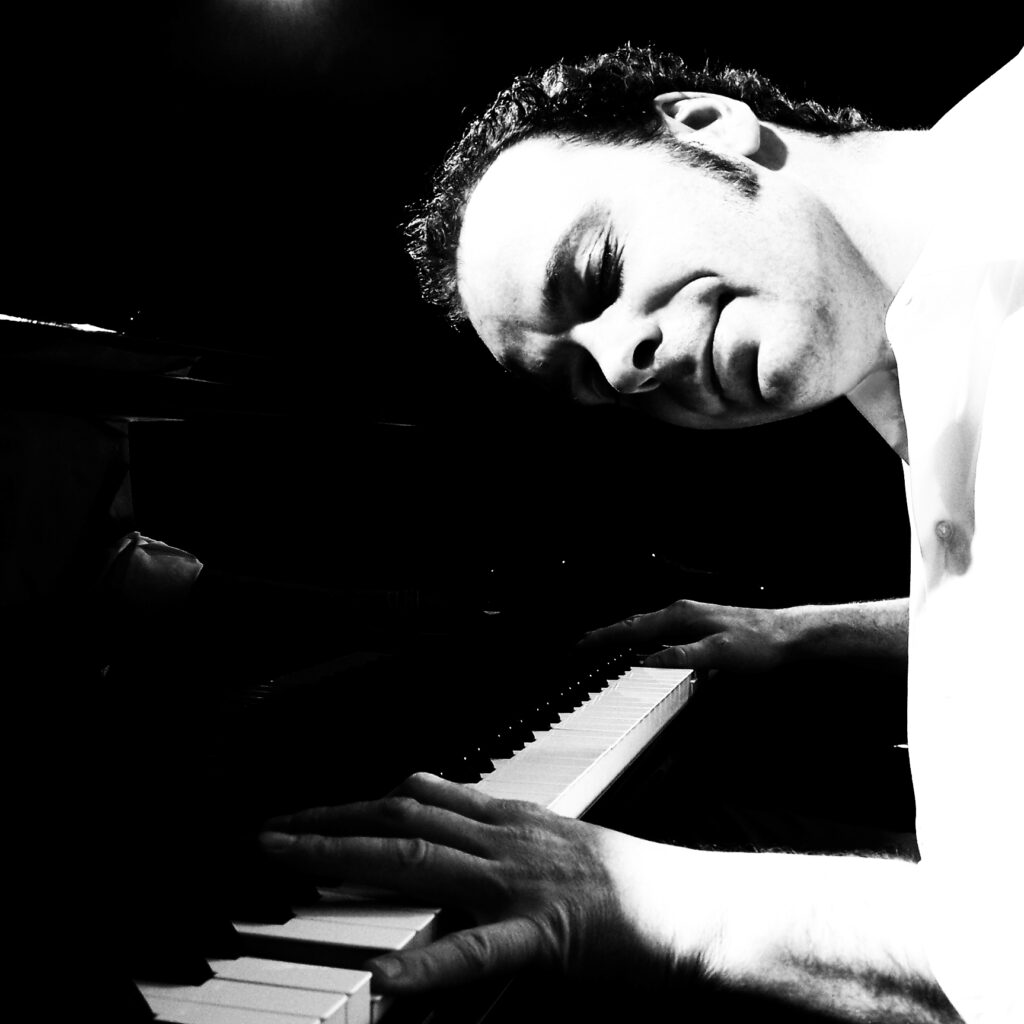 Finding a unique style among countless piano trios truly isn't easy. However, Brenken seems to be well on the way to putting this feat into action.

Tom Fuchs, Piano News
Marc Brenken grew up in Northern Germany, started to play the piano at the age of eight and became interested in jazz after listening to Erroll Garner and Oscar Peterson. He studied at Folkwang University of Arts in Essen, Germany and attended master classes by Fred Hersch, Kenny Werner and Richie Beirach.
So far he has released seven albums and has toured throughout Europe, in Lebanon and Mongolia.
In 2011 the Marc Brenken / Christian Kappe Quartet won the band competition First Jazz Award Ruhr.
In 2013 he founded Jazz for the People, a concert series at Katakomben-Theater in Essen, where he plays weekly with various guest musicians. More than 300 shows have been performed there so far.
Brenken worked with Christian Kappe, Alex Morsey, Marcus Rieck, Matthias Strucken, Tamara Lukasheva, Jens Böckamp, Andrea Marcelli, Giacomo Di Benedetto, Jeroen van Vliet, Kristina Fuchs, Sónnica Yepes, Imke Spöring, Daniela Rothenburg, Johanna Schneider, Charlotte Illinger, Holger Werner, Florian Boos, Ilona Haberkamp, Jean-Yves Braun, Antoine Duijkers, Christoph König, Matthias Bröde and many others.
About making music he says: "You have to feel what you play in order to give something to yourself and to the audience."